Across the electronics industry there is a supply chain crisis following Covid-19 pandemic. As a result, due to circumstances outside of our control, lead times are likely to be considerably longer than usual.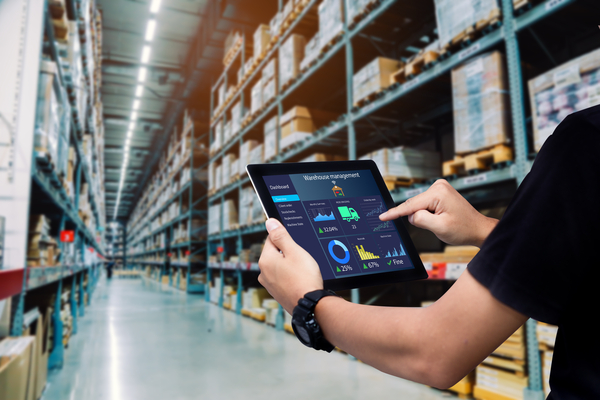 Digital Transformation
We'll help your company get the most from new technology. We'll look at your existing technology landscape and highlight opportunities where it can deliver more value. With our expertise in the major enterprise systems we'll ensure it interfaces with your existing infrastructure.
User-centric System Design
We focus on people and their requirements to create systems that are robust and reliable.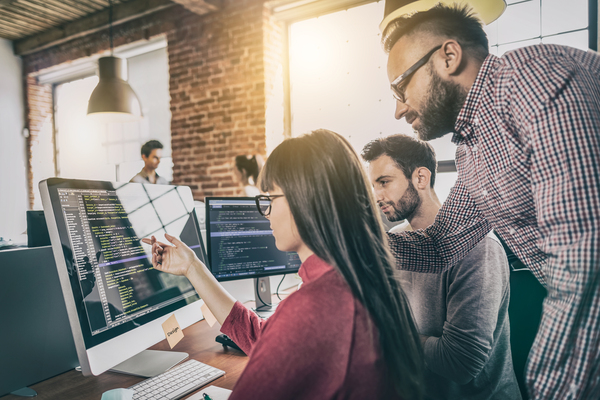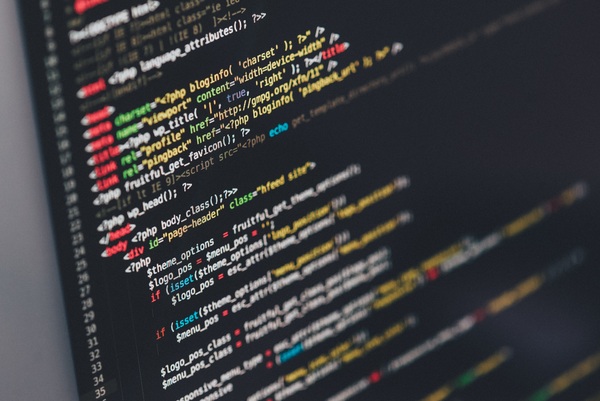 Software
Our engineers have written software that runs on systems ranging from the tiniest microcontrollers, all the way to multi-processor supercomputers. From bare metal, through to embedded Linux, desktop applications to web applications in the cloud we can create an end to end solution for your needs. We have development capability in house or can manage external teams. We prefer an agile approach over waterfall.
System Architecture
We have experience designing and managing projects at Enterprise level. Our teams have certifications and qualifications in TOGAF® and PRINCE2® and experience delivering in ITIL® and ISO9001 environments.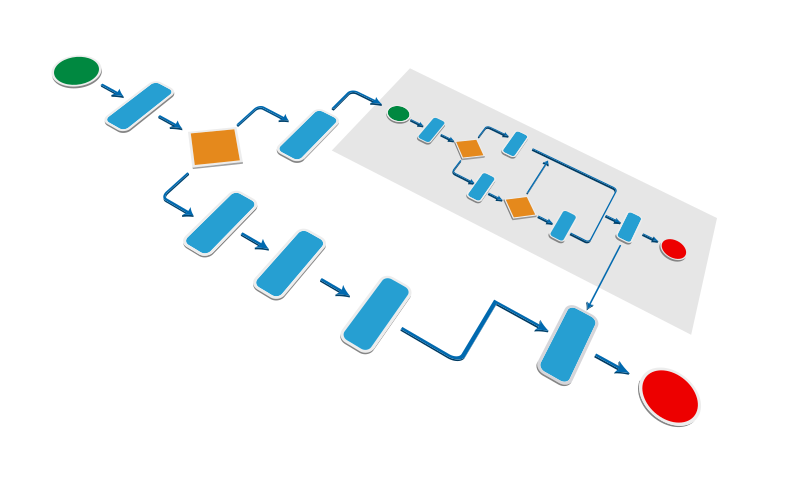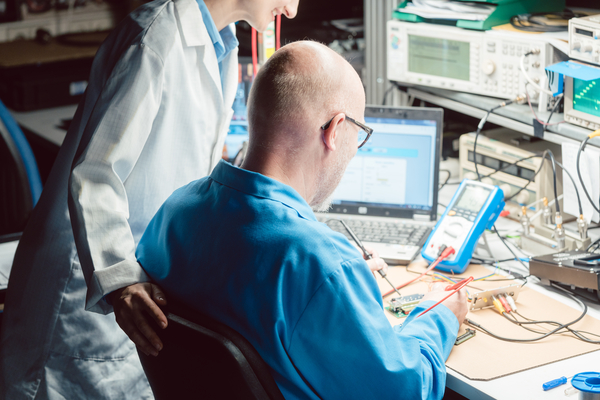 Product Development
Got an idea for a new product? We're a one stop shop to help you take it to market successfully. From Requirements Analysis, Electronics Design, Software Development, Production Engineering, Compliance, Remote Connectivity to Manufacturing, we can support you on all or some of your journey.
Data
We can store and route your data anywhere. We both operate our own datacentres in multiple regions and work with AWS, Oracle Cloud, Microsoft Azure and Google Cloud. We've got solutions if you need to store vast volumes or require ultra-low latency near instant notifications.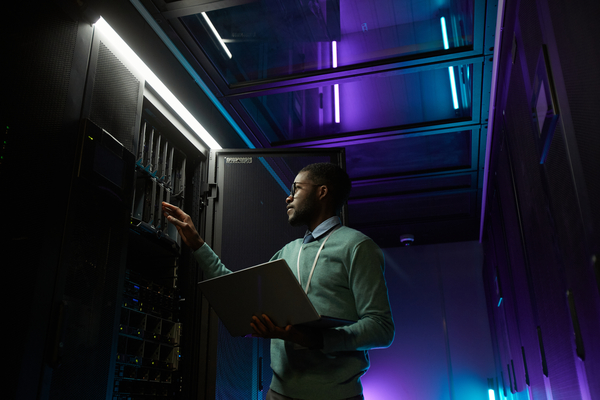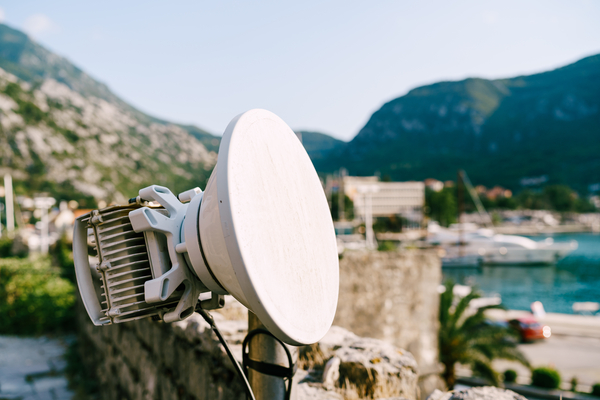 Remote Connectivity
Need to collect remote data, monitor or control remote devices? We have experience of WiFi, BLE, cellular, fibre or satellite solutions. We've installed custom radio networks covering entire cities and remote links to sites miles away from infrastructure. There's almost nowhere on earth we can't get a connection to enable you to collect data and issue commands. And like all we do security is a priority so your data and networks are accessible only by you.
Mobile Development
We have experience developing Android apps that interface locally over Bluetooth, WiFi or the cloud. We can provide SIM cards for global connectivity that are locked down so they can be used only for your application with no unexpected large billing surprises.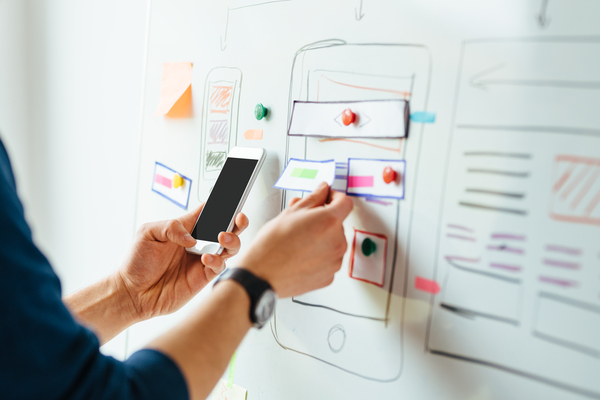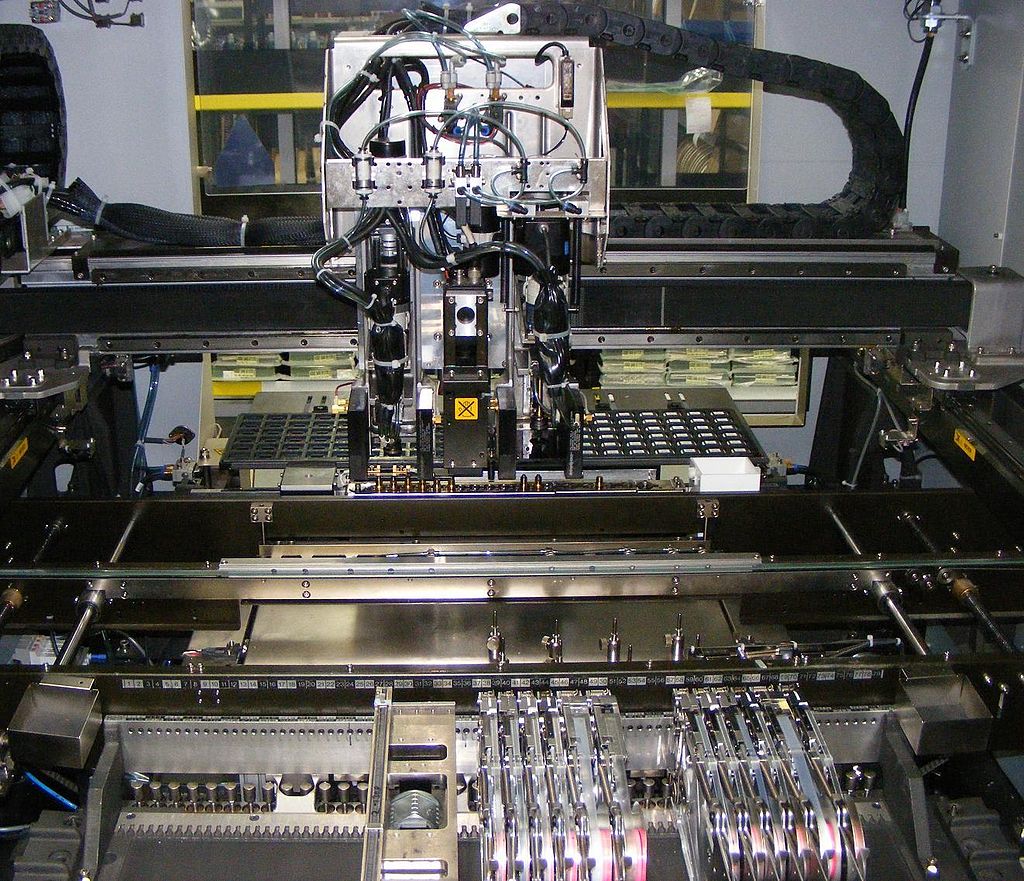 Manufacturing
We offer small batch production in house with rapid turnaround times. Through our UK and offshore manufacturing partners we can easily scale to mass volume production and anything in between.
Electronics Design
From high level architecture, to schematic capture and PCB layout, we can design complex multilayer electronic circuits. We have expertise in complex system on chip and RF and FPGA designs.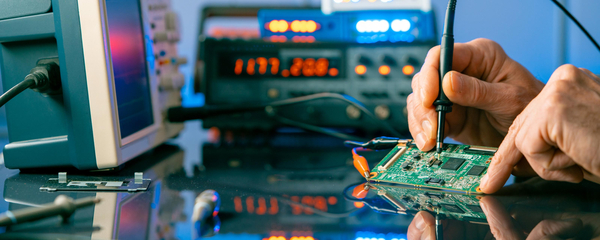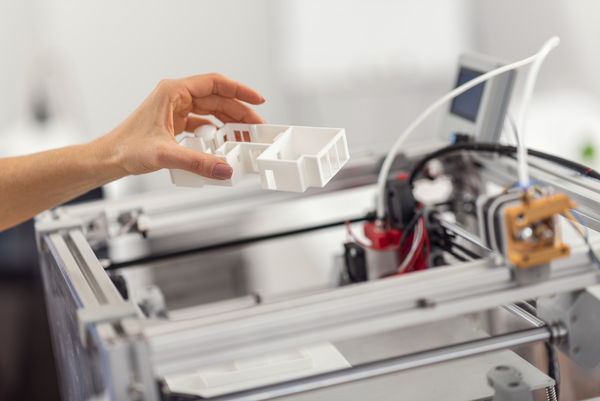 Rapid Prototyping
Our in-house 3d printing, laser cutting and pick and place capabilities mean we can create prototypes in short time frames.
Mechanical Design
We offer basic mechanical design and prototyping and have a network of partners with skilled product designers and mechanical engineers. We can design, make or find the perfect enclosure for your product.